Murrah Breed Buffalo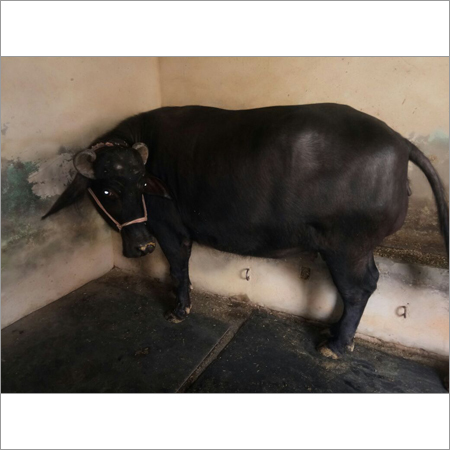 Murrah Breed Buffalo
Product Description
It is a breed of domestic buffalo, which is prominent for dairy production.
Murrah Breed Buffalo
is originally from Haryana and Punjab states of India. This breed is good for improved milk production. This buffalo is jet black in color, and good as well as quality milk producer. It is known in India, and in other parts of the world. The buffalo breed is one of the best in the world. We make sure that the dairy farm animal is healthy, and is disease free.
Murrah Breed Buffalo
has good physical characteristics and available at reasonable cost.
Features:
Good regular milk production
Adopt various environmental conditions
Superior body type