Holstein Friesian Cows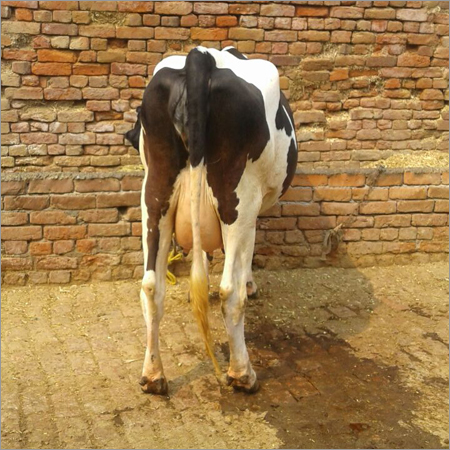 Holstein Friesian Cows
Product Description
Holsteins are large, stylish animals with color patterns of black and white or red and white. We source these
Holstein Friesian Cows
from reputed cattle farm with the help of our diligent agents. These cows have big black rounded patches over the body. These are a dairy breed, with long head and has more angle over the hip.
Holstein Friesian Cows
are capable of producing as much as 50 gallons of milk per day. We offer these cows at reasonable prices to clients.
Features:
Healthy and pure breed
Properly vaccinated
High milk producing capacity